IDX Broker Review and Pricing
IDX Broker is the top IDX solution in real estate, claiming to manage over $2 trillion worth of active listings and real estate in nearly every MLS region. They have a full suite of IDX tools, including advanced searches, listing pages, and even full real estate websites. They have a WordPress plugin, ImPress for IDX Broker, which enables you to swiftly add listing content to your site and blog posts.
Begun in 2003, IDX Broker is located in Eugene, OR and has seen continued growth in spite of being one of the most established IDX brands. They purchased the website designer Agent Evolutions so that they have an all-in-one website/IDX option as well. In 2020, Elm Street Technology purchased IDX Broker.
Welcome to your one-stop shop for IDX Broker reviews!
Best Features
IDX is all about listings and buyer search. To get a feel for IDX Broker, I recommend browsing on an example site as if you were a buyer.
IDX Broker has a few different templates for how listings are displayed, but they all have quite a bit in common. A site or two should give you a feel for their features, look, and feel.
Some of the major website providers and platforms that use IDX Broker for their sites (or include IDX Broker as one of several IDX options) includes Real Geeks.
If it's a field in your MLS, you can include it on your site. Select which fields appear or don't when your customers are using your custom search.
Not just searches, but other features have lots of customization as well. For example, they lots of different options for fine-tuning your forced registration if you like. You can specify which pages (search, map, listings), number of pages viewable before forcing registration, choose to redirect to a third-party website, and customize the registration message.
You can even modify the SEO meta descriptions and tags of your listing, search, and saved pages.
IDX Broker isn't perfect. But especially compared to some competitors, they do a good job continuing to add to and improve the product. It's always frustrating as a user waiting for those new features to take place. But to their credit, they are making progress!
As one of the most widespread IDX providers, they also are a very well integrated product. They are one of few IDXs with a Zapier integration, for example. They have direct integrations with CRMs like Top Producer, Wise Agent, Infusionsoft, Follow Up Boss, Contactually, and LionDesk.
IDX Broker allows you to display your featured listings on your Facebook page via an IDX Broker Facebook app.
It shows as a separate tab in your Facebook page – "Featured Listings". That means people on your page can actually browse your active listings there on your page.
In IDX Broker, you select one of about nine different mobile-friendly designs for your listing search and displays. You can then add a dynamic wrapper that matches your site's colors, style, headers, and themes, which makes it feel like you are entirely within your own site while your visitors are searching homes.
Biggest Pitfalls
Customization and Control
Unfortunately, those design options and templates haven't changed much in a while.
Even for a dated design, the selection is not amazing. It cannot compare to the stellar IDX buyer search experiences of all-in-one buyer-focused tools like Ylopo or BoomTown.
You can apply custom CSS if you really know what you're doing, or hire someone to gussy it up for you. But that is a lot of work or expense.
IDX Broker maps have actually gotten a lot better. They recently released "Home Atlas", which is the much-needed map plus listing sidebar display that you see everywhere else from CoreLogic's Matrix client portal to Zillow, Redfin, and BoomTown search displays. Home Atlas is a step in the right direction, but it still isn't as robust, beautiful, and feature-rich as what it could be.
IDX Broker Pricing*
$55/mo for Lite
$90/mo for Platinum
$9.99/mo to add sold data
$100 setup fee for all packages
$99.99-$139.99 for IDX Broker Home IDX Website
Additional team and brokerage packages
But I am rankled enough that I can't make neighborhood searches that I still include it here as a pitfall.
IDX Broker's other map views are limited to a MapQuest screen with a preselected point and zoom.
There is no way to make a neighborhood map display with boundaries for your neighborhood display. There is a polygon search, but you can't display that search on the front end. C'mon, IDX Boker!
IDX Broker Lite starts at $50/mo. The Team plan is $70/mo and the Office plan is $100/mo.
My Personal Recommendation
Team plans add up to two agents, agent information to featured listing details, agent bio pages, lead routing, and agent logins. The Office plan gives you greater control of the leads and allows featured office listing widgets.
For a full website solution, IDX Broker has IDX Broker Home. You get not just the IDX but an entire website with hosting, themes, and IDX Broker Platinum. It starts at $99.99/mo for an agent, $109.99/mo for a team, and $139.99/mo for an office, and has a $299.99 setup fee.
IDX Broker allows you to utilize sold data if your MLS allows it. Incorporating sold data is an additional $9.99/mo.
*This is current to the best of my knowledge at the time of this writing. Contact the vendor directly to check current prices, discounts, and terms.
I personally use IDX Broker on my own website with my WordPress site and Agent Evolutions theme (an IDX Broker company).
I've worked with it a lot, which means I know it's every shortcoming. So I hope I'm not being too hard on it. I could harp on what I wish it did or didn't do. But at the end of the day, I also know it's a pretty solid product.
You can start with IDX Broker Lite, but you are almost immediately going to need the Platinum product to get anything worthwhile done. I upgraded within a week as I found most of the features are limited to a Platinum subscription.
Development and Integrations
You are a website developer who wants a strong IDX toolset on which you can build
You're excited about building a WordPress site yourself and want an IDX that has the widest range of features
Facebook Page App
You don't want to spend time playing with your IDX settings and features (consider a website provider)
You want an IDX provider with a more aesthetic search out-of-the-box (consider Showcase IDX)
If you're located in New York City and need data from REBNY (consider iHomeFinder)
IDX Broker Pricing*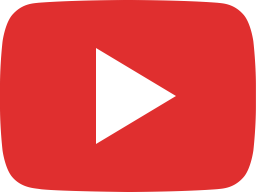 IDX Broker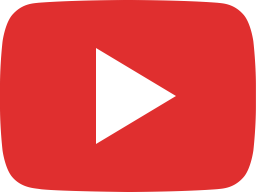 IDX Broker Listings Carousel widget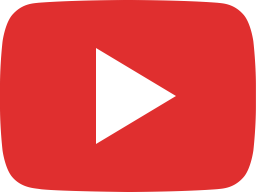 IDX Broker: Lead Management for Beginners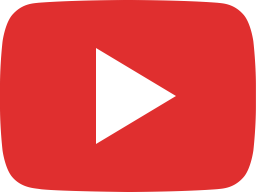 Integrating IDX Broker into a WIX Website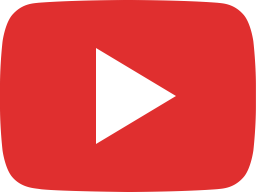 How to Upgrade your IDX Broker account with IXACT CRM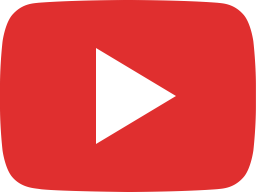 Integrating IDX Addons into your IDX Account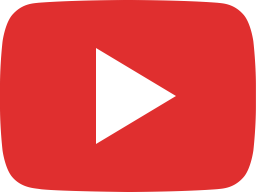 IDX Broker 102: The Basics and Beyond!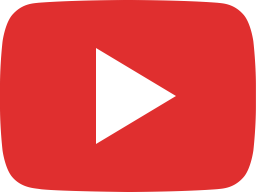 IDX Broker WordPress Impressive Compatibility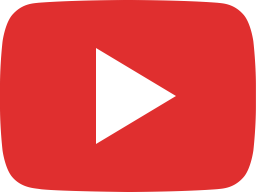 The Art of Nurturing Leads and Closing Deals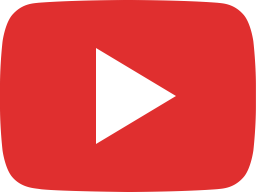 How to Gain SEO Value with IDX Broker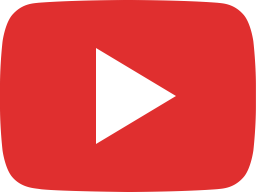 Intro to Paid Advertising for Real Estate: Part 1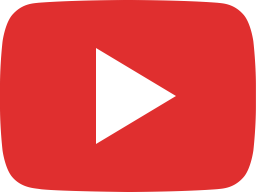 IDX Broker Office Plans and Agent Recruitment