MailChimp Review and Pricing
You don't own Zillow leads. You don't own your Facebook page. And you don't own your spot on Google's first page.
What do you own? Your database.
Are you working your database like you should? Do you send newsletters to past clients? Are they opening your market updates? Is your drip campaign working or going to their spam folder?
Best Features
Massive User Base
MailChimp is an email marketing tool designed to solve all these problems and take your small business to the next level. While CRMs may be sufficient for many real estate agents and small teams, upgrading to an email marketing tool can give you more powerful options for sophisticated email campaigns. Many CRMs recognize this and have native integrations with MailChimp.
MailChimp, located in Atlanta, GA, got their start in 2001 and has since become an industry leader in email marketing.
Welcome to your one-stop shop for MailChimp reviews for real estate professionals!
Like other email marketing software, MailChimp allows you to segment your list (e.g. between buyers and sellers, by neighborhood/city, past and current clients, etc). The result is that you can send a real estate email tailor-made to what the reader is interested in, increasing engagement and reducing the odds that they unsubscribe or send to their spam.
They have forms that you can embed on your site or integrate through Zapier to populate your email list.
Highly Customizable
You can also custom build your individual emails and newsletters.
Finally, MailChimp has great tracking, allowing you to view open rates, engagement, and split test different emails to constantly improve your email game.
Integrations
Sometimes it's good to be big. With an estimated 7 million users, MailChimp is King of Hill in email marketing. Consequently, there is going to be a lot of content about how to use it, best practices, tips, tricks, and more.
A blessing (and curse – see below) of MailChimp is how agile the email builder is. It is a drag-and-drop email builder that lets you build a mobile-responsive email exactly how you want it to appear in your users' emails.
With MailChimp, you can build your email to appear exactly how you want, and then preview it exactly how your contacts would see it in their inbox.
Another benefit of being King of the Hill are the integrations. If you are a technology company wanting to integrate with an email marketing software product, MailChimp is the first one you integrate with.
Biggest Pitfalls
Learning Curve
This isn't a knock on the other services. Constant Contact, Aweber, and SendPulse all have Zapier integrations and will likely meet all your integration needs as well. But MailChimp is sure to have the most.
I personally have used MailChimp. While the interface is simple enough, I felt overwhelmed trying to craft my first email campaign. Building the email template wasn't as easy as I felt it could be. Selecting the right features, building my lists and segments, and ensuring everything was working took some time.
Meanwhile, MailChimp's competitors get higher marks for their easy-to-use interface and templates in comparison.
MailChimp reviews do not speak highly of their customer support. Fortunately, as one of the most popular email marketing software, there are likely many resources online to help guide you through creating an airtight campaign. But MailChimp itself isn't renowned for being a terrific resource.
MailChimp Pricing*
Free Plan
$11/mo for Essentials
$17/mo for Standard
$299/mo for Premium
MailChimp is free!
The free version is limited to 2000 subscribers per month, and does not have an autoresponder or their automation tools, which is likely going to be very important for even a moderately sophisticated email campaign.
The Essentials is $9.99/mo for up to 50,000 subscribers and adds A/B testing, multi-step workflows, and email templates.
The Standard plan is $14.99/mo and adds advanced audience insights, retargeting ads, custom templates, for 100,000 subscribers.
*This is current to the best of my knowledge at the time of this writing. Contact the vendor directly to check current prices, discounts, and terms.
MailChimp is free. FOREVER. You can play with and view most of its functionality at no cost, and I recommend you do so! Take it for a test drive.
It is complicated enough that you need to set aside some time to set it up and really work it if it is going to be important to your business. If you are not serious about taking your email marketing to the next level, then I would recommend focusing on your core competencies and stick to your CRM's email system for drip campaigns and keeping folks engaged.
If your goal is to stay in people's inboxes without a lot of setup and management, you can consider a software that does it all for you like the Top Producer Market Snapshot, iXact Contact's newsletter, or Outbound Engine's bi-monthly mailing done for you.
If your database is 2000 or fewer, it is possible that you can get by on the free MailChimp for quite a while. At a minimum, there is no reason not to sign up and poke around.
Customer Support
Your goal is to set up sophisticated automation and autoresponders in your email campaigns
You want to experiment with an email marketing software and are looking to get started for free
You prize A/B testing, reporting, and fine-tuning your campaigns based on data
Use MailChimp if…
You want something done for you that just keeps you top-of-mind in your past clients' inboxes (consider Outbound Engine)
You want a large library of email templates or stock photography to give you a head start on your campaigns (consider Aweber or SendPulse)
You're a newbie wanting a lot of help and support (consider Happy Grasshopper)
MailChimp Videos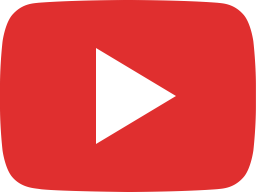 How to Design & Style Your Mailchimp Email Campaign (2023)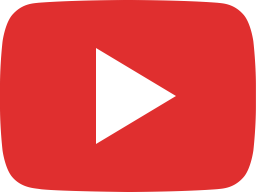 Turn Clustomers into Customers | Intuit Mailchimp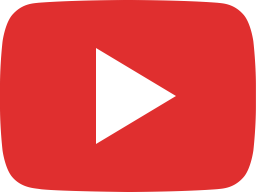 Turn Clustomers into Customers | Intuit Mailchimp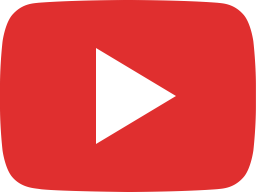 How to Create a Regular Email in Mailchimp: A Step-by-Step Guide (2023)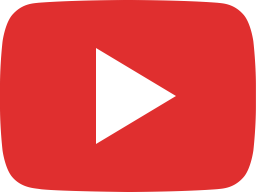 Cómo traducir un formulario de inscripción de Mailchimp (2023)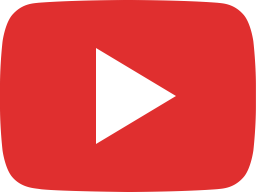 Over 150 New and Updated Features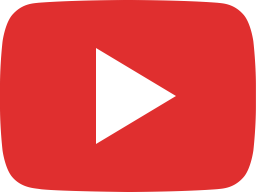 Crear las Encuestas con Mailchimp Recibir Comentarios Valiosos de tu Publico (2023)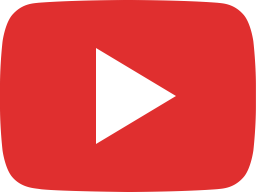 Crie pesquisas com o Mailchimp: obtenha feedback valioso do seu público (2023)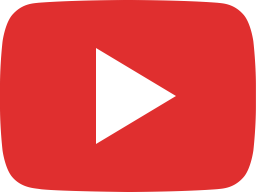 Altere o Plano do seu Site e Comércio no Mailchimp (2023)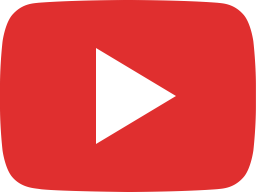 Cómo crear un nuevo público para un crecimiento más inteligente usando Mailchimp (2023)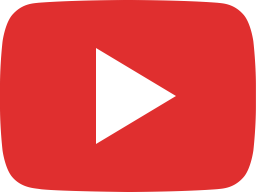 Cómo archivar y desarchivar contactos en Mailchimp (2023)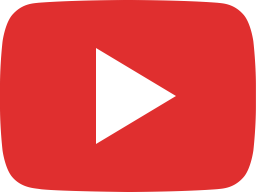 Crie seu Site no Mailchimp (2023)