Ricochet360 Review and Pricing
Ricochet360 is a cloud phone system and progressive dialer with an optional CRM backend. Its advanced plans include features like ringless voicemail, texting, and inbound IVR.
Ricochet360 was founded in 2010 and is headquartered in El Segundo, CA. Their company is Speed to Contact, though they work mostly under the Ricochet360 brand.
Welcome to your one-stop-shop for Ricochet reviews!
Best Features
Use Ricochet360 if…
The Booster plan at $135/mo per user and includes the Ricochet CRM, the progressive dialer and tools like call recording, local area code calls, and voicemails.
The Galaxy plan is $175/mo per user and adds ringless voicemail, text messaging, social media integration, and "gamification".
There is a $520/mo minimum spend, meaning it is designed for multiple users.
Skip Ricochet360 if…
There are also onboarding fees.
*This is current to the best of my knowledge at the time of this writing. Contact the vendor directly to check current prices, discounts, and terms.
Review still in progress!
View Other Real Estate Dialers
Biggest Pitfalls
Be the first to write a review!
Ricochet360 Pricing*
$135/mo for Booster

$175/mo for Galaxy
$15/mo for Desk Phone Only
Minimum $520/mo spend
Discount for paying annually
My Personal Recommendation
Ricochet360 Videos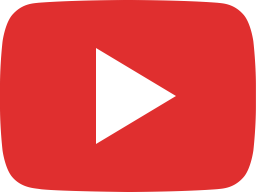 Ricochet Conference Loop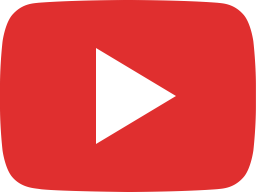 Ricochet Is Fast & All in One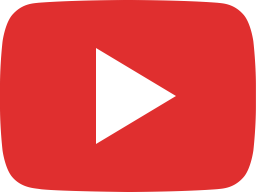 Ricochet Dialer Demo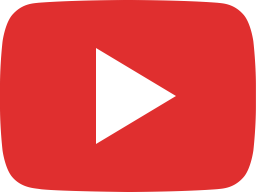 Speed to Contact: Strategies for Creating Statuses in Your CRM or Dialer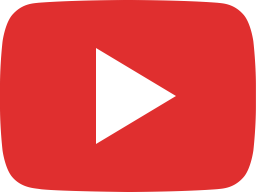 Predictive Dialer Rules: Abandonment, Concurrent Call Ratio, Recording, TCPA , FTC Regs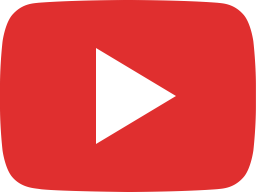 How Hosted Predictive Dialer Systems Work For Businesses and Call Center Sales!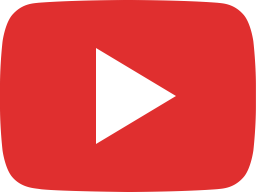 The Different Types of Sales Dialers For Business and Call Centers to Contact Leads | SpeedToContact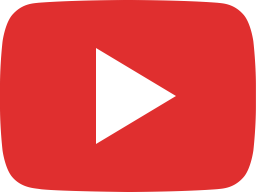 Speed To Contact, LLC. Live Stream