RISMedia Review and Pricing
RISMedia is a fantastic source for real estate news and commentary. They sell guides and reports, as well as own Real Estate Magazine. They also offer a Content Solution which feature blog and video content that agents can post to their websites, social media, and email newsletters.
RISMedia was founded in 1980 and is headquartered in Norwalk, CT.
Welcome to your one-stop-shop for RISMedia reviews!
Best Features
Use RISMedia if…
The Bronze includes access to the content library, a monthly newsletter for up to 500 contacts, and drip campaign.
The Silver plan doubles the monthly articles and videos and allows up to 1500 contacts for the other features.
The Gold package doubles the number of articles and videos yet again and allows for up to 3000 contacts for the other features.
Skip RISMedia if…
You can also purchase access just to the content library for reduced amounts, including $29.95/mo for 5 articles and 2 videos per month, $39.95/mo for 10 articles and 4 videos, or $49.95/mo for 20 articles and 6 videos.
*This is current to the best of my knowledge at the time of this writing. Contact the vendor directly to check current prices, discounts, and terms.
Review still in progress!
View Other Real Estate Content Marketing Services
Be the first to write a review!
Biggest Pitfalls
RISMedia Pricing*
$79/mo for Bronze
$99/mo for Silver
$119/mo for Gold
$29.95+/mo for just the Content Library
My Recommendation
RISMedia Videos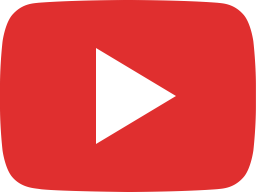 Building a Growth-Focused Business Plan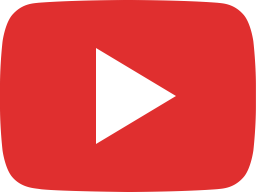 New Year, New Strategy: An Agent's Guide to Social Media in 2023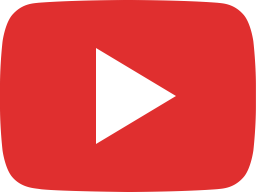 Lessons in Leadership with Dermot Buffini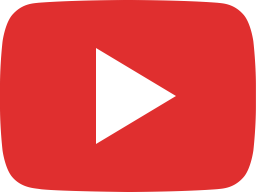 Will 250k Agents Leave the Business Next Year? Here's What You Can Do to Keep Them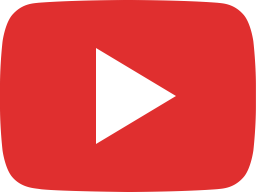 The Real Competition: Are We Too Worried About the Big, Tech Focused Brokerage Models?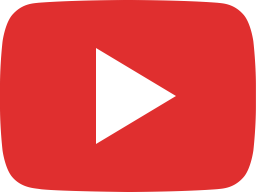 How To Stop Wasting Money on Online Leads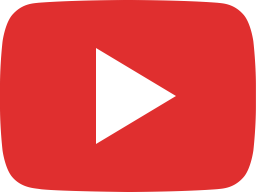 How to Become a Modern Brokerage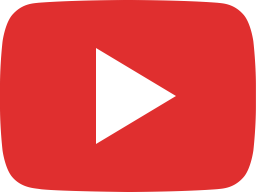 Lessons in Leadership with Dermot Buffini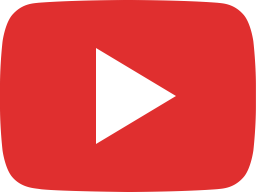 How to Get New Agents Off and Running - Best Practices for Onboarding Agents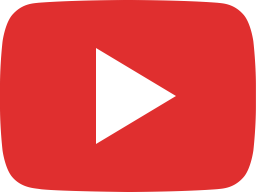 Lessons in Leadership with Dermot Buffini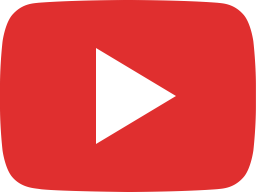 How to Handle Tech Overload and Choose What Will Work For Your Agents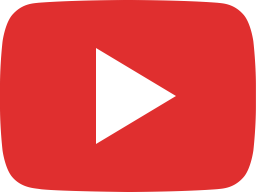 How to Reinvent Your Value Proposition