Mike Ferry Review and Pricing
View Other Real Estate Coaches
Mike Ferry's organization is the godfather of real estate coaching (not to be confused with his son, Tom Ferry). His methods have been used by the best. His program features a variety of different ways to consume the training, including one one one coaching, events, training modules, and courses. He also offers coaching for mortgage professionals.
The Mike Ferry Organization was founded in 1975 and is located in Las Vegas, NV.
Best Features
Use Mike Ferry if…
Welcome to your one-stop shop for Mike Ferry reviews!
The basic one on one coaching is $650/mo and includes 40 coaching calls, a retreat ticket, sales kits, access to the Mike Ferry referral network, and discounts on the Las Vegas Prospecting Clinic.
The $1000/mo program features the One on One coaching with expanded event access.
Skip Mike Ferry if…
Mornings with Mike is $250/mo, featuring a 30 minute recorded call on Mondays with real estate advice and tips.
Mike Ferry also includes one-off training you can purchase ranging in price from $25 to $900, including things like 90 Days with Mike and audio from past events.
The Vault is $30/mo and features streaming access to Mike Ferry resources like the sales system and content.
There are also structured learning systems paid monthly on topics like the Buyer Agent System, The Prospecting System, The Assistant System, and the Recruiting System, ranging from $195-$325/mo.
*This is current to the best of my knowledge at the time of this writing. Contact the vendor directly to check current prices, discounts, and terms.
Review still in progress!
Biggest Pitfalls
View Other Real Estate Coaches
Be the first to write a review!
Mike Ferry Pricing*
$650/mo for One on One Coaching
$1000/mo for Premier Coaching
$250/mo for Mornings with Mike
$25-900 for individual training modules
$30/mo for The Vault
$195-325 for Structured Learning Systems
12-month commitment for coaching
My Personal Recommendation
Mike Ferry Videos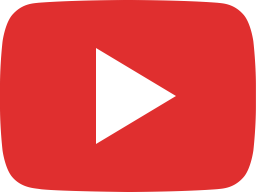 How Do I Take Advantage Of The Mike Ferry Sales System? - Part 2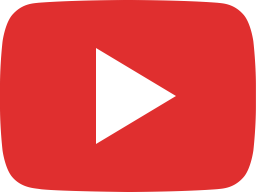 How Do I Take Advantage Of The Mike Ferry Sales System? - Part 1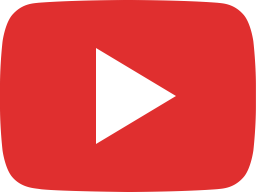 So You Want To Be A Professional Speaker... Part 2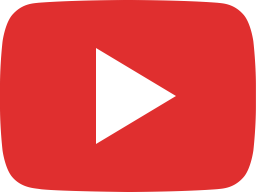 So You Want To Be A Professional Speaker... Part 1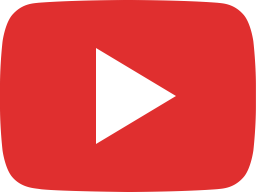 Mindset, Skills, Activities, Action!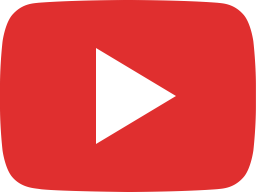 Mike Ferry Addresses The Current Real Estate Industry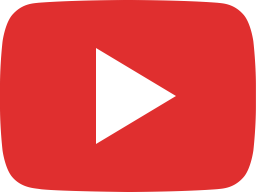 8 Thoughts to Keep Your Mindset Positive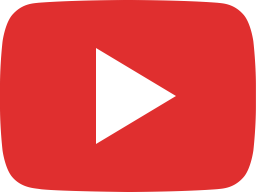 Brand New Course: Listing Presentation Structured Learning System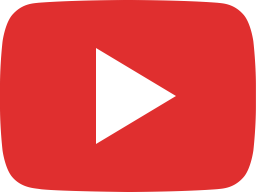 Master Your Attitude And Mindset For Long Term Success In Real Estate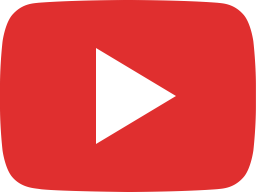 8 Thoughts On How To Ask Better Questions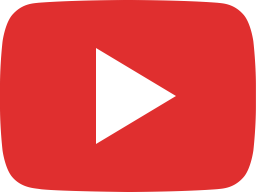 Superstar Retreat 2023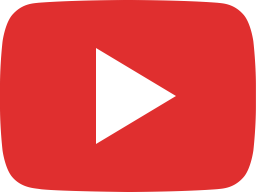 10 Reasons Going Back To Basics Is Crucial For Real Estate Professionals