Realtor Property Resource (RPR) Review and Pricing
Realtor Property Resource (RPR) is a National Association of Realtors (NAR) subsidiary and a property report and comparative market analysis (CMA) tool free for all Realtors. RPR promises to give Realtors "the analytical power to help their clients make better-informed decisions".
RPR includes not only lots of property data and CMA tools, but the Realtor Valuation Model (RVM), an AVM from NAR! RPR was founded as a member benefit in 2009 and is headquartered in Chicago, IL.
Welcome to your one-stop-shop for RPR reviews!
Best Features
Lots of Self Generated Features
RPR has a property report, seller's report, property flyer, valuation workbook, market activity report, school report, neighborhood report, and more.
Integrating with lots of third party information, RPR is great if you like to look like a champ with heatmaps, public property information, and school ratings galore.
Even the CMA itself is designed to be built very quickly and most of it is self-generated with relatively minimal input from you other than choosing comps and weighting them.
RPR is free for all Realtors.
That is a pretty big selling point.
Free
Adding comps and adjustments is actually pretty cool. It makes it super easy to identify comps and add them to your report.
There is a very neat slider at the top that allows you to decide how strong or weak a comp is and quickly weight them. There's no reason not to add more than the traditional three comps, as you can get through them quickly!
No Adjustments
Well then why are adjustments a "pitfall"?
Because there are none!
If there is a different number of bedrooms, or a pool, or a home backs to a busy road, the only way to "adjust" the property is to make it a weaker or stronger comp.
That's not really how adjustments work, and is my number one frustration with RPR and its usability as a true CMA.
Biggest Pitfalls
"So-So" UI
If you want a high level showcase of area homes to make the case for a price point you already have in mind, RPR is just fine. But if you are wanting to get granular and precise in your price recommendation, you have to arrive at your price recommendation out side the software itself.
In the course of doing this review, my impression of RPR's user interface improved over what I remember from my last experience.
That said, it is a very busy user interface, and not always intuitive what the next step is, or how to get what you want from it.
And it's not UI related, specifically, but the final report designs are not "fun" and colorful like you might expect from some of RPR's competitors. They look like … well… reports.
RPR Pricing*
RPR is a member benefit, paid for by NAR from your dues, and free to all Realtor members.
The service is provided through your local association owned MLS, as seen in the pictures with the CTXMLS being the RPR provider in my case.
What RPR looks like in the future is an open question, however, as with news in 2018 of NAR cutting RPR's budget and shifting priorities.
*This is current to the best of my knowledge at the time of this writing. Contact the vendor directly to check current prices, discounts, and terms.
To be frank, it just doesn't do what I want a CMA tool to do. I want to adjust for pools, externalities, and the condition or upgrades of a home. I don't like that I can't do that in RPR.
I ultimately favored building most of my CMAs in CoreLogic's Matrix and adding my own PDFs around the information. I could then explain each to my clients (RPR competitors like CloudCMA are not available for my MLS).
That said, don't let my experience dissuade you from giving RPR a go, especially if you are a newer agent or on a budget. There are good tools there and it will be an important minimum effort to showcase a professional CMA.
If you learn to like or even love it, then all the better as it is free!
View Other Real Estate CMA Software
Use RPR if…
You don't want to spend money on a CMA software
You like the classic and straightforward CMA style and presentation that is familiar
Skip RPR if…
You're willing to spend a little out of pocket for a more modern, interactive CMA with better UI (consider dashCMA)
You're wanting a sleek, well-integrated product suite that is more highly customizable with bells and whistles (consider Cloud CMA)
You like the classic elements of RPR but want more control and analysis while still affordable (consider ToolkitCMA)
RPR Videos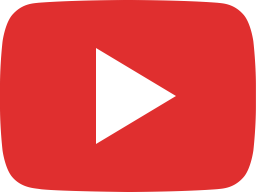 2023 Mobile Equity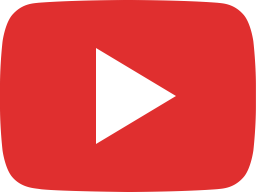 RPR Mobile™ Mortgage Calculator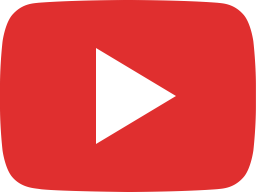 RPR Basics & Beyond [Residential]: RPR Mobile™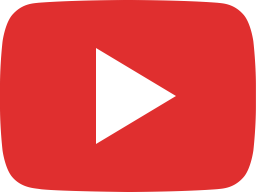 AI Market Trends ScriptWriter Breakdown #Shorts #RPRShorts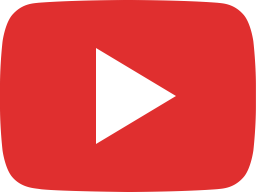 RPR Mobile™ Updates #RPRShorts #Shorts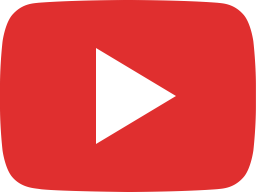 RPR Basics & Beyond [Residential]: AI-powered Market Trends ScriptWriter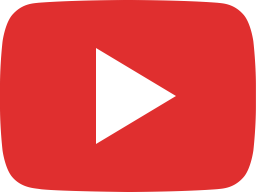 RPR AI-powered Market Trends Script Writer #RPRShorts #Shorts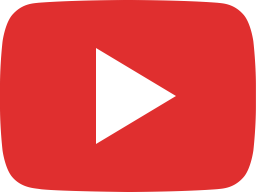 New and Pending Listings #Shorts #RPRShorts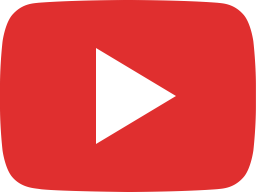 Market Trends on RPR Mobile #Shorts #RPRShorts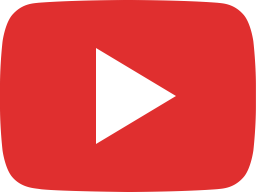 RPR Mobile™ app - Shareable Market Trends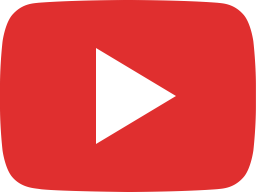 Active and New Listings #Shorts #RPRShorts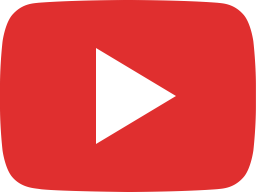 The Market Trends Indicator #Shorts #RPRShorts