MoxiPresent Review and Pricing
MoxiPresent is a piece of the flagship software for MoxiWorks, a brokerage software company with a suite of tools. MoxiPresent is their comparative market analysis (CMA) tool that allows agents not only to determine a price recommendation for a home, but a clean and integrated way of conducting your listing presentation.
MoxiWorksk is an industry leader with their flagship CRM MoxiEngage, which is part of the MoxiPresent basic package. Their site is worth following for industry news and insights. Moxiworks was founded in 2010 and is headquartered in Seattle, WA.
Welcome to your one-stop-shop for MoxiPresent reviews!
Best Features
Buyer Tour Tool
CMAs are for sellers! At least, sometimes we get stuck thinking that. Sometimes we forget that the CMA is just as important for your home buyers as well!
MoxiPresent does not forget the buyer, and has quite a few useful functions for your buyers.
The tour tool does what you want in a tour. It maps the route, shows the property details, and allows your home buyers to rate the home they just viewed on a 5-star scale while taking notes.
You can email the buyer tour to your client where they can then access it from their smartphone during the tour.
MoxiPresent has a very thorough and publicly viewable training course with videos on each element of the software.
Lots of Video Training
If you are interested in the MoxiWorks suite of tools, I would recommend viewing some of these videos to better familiarize yourself with the software, functionality, and UI.
MoxiWorks targets brokerages and large enterprises. So it makes sense that their tool has a team focus.
Team Collaboration
If you have listing teams, listing assistants, concierge CMA specialists, or other admin who need to see, review, or modify a brokerage CMA, MoxiPresent has you covered.
MoxiWorks has a team presentations dashboard that lets you collaborate effortlessly.
You can also create custom presentations as a brokerage that agents can use as a template for different types of listing presentations.
MoxiPresent stands out from the crowd with their video and media integration. You can put your video right there into the listing presentation.
Biggest Pitfalls
Toys and Tools
You can also share CMAs and presentations on social media, especially useful if you are using the tool for open houses.
MoxiWorks has a direct integration with Buyside. If Buyside is a listing presentation strategy in your brokerage, this may be a major selling point.
And, of course, MoxiPresent integrates directly with your MLS to pull properties and do everything you need to within the software.
It is easy to print all your presentations as well if you need a hard copy as a backup or simply prefer paper when doing your listing presentation.
MoxiPresent Pricing*
Custom pricing for brokerages
MoxiWorks is upfront about who their target customer is: brokerages and big teams. They are generally looking for brokerages with a 100+ headcount.
They do not sell options to small teams and startup agents.
That's a hard hurdle to overcome for any agents in that category interested in MoxiWorks.
MoxiPresent is packaged as part of MoxiEngage, MoxiWork's CRM.
My Recommendation
As MoxiWorks works with brokerages, targeting businesses with agent counts of 100+, pricing will vary.
*This is current to the best of my knowledge at the time of this writing. Contact the vendor directly to check current prices, discounts, and terms.
MoxiPresent doesn't really work unless you are all in on MoxiWorks for your brokerage software. It doesn't make sense to sign up just for MoxiPresent.
So instead, the real question is "Is MoxiWorks right for my brokerage"?
That is a much larger question that will require you to, at least, check out MoxiEngage and start considering what you want for your brokerage office suite of tools.
That said, if you are looking for a brokerage-wide suite of tools, the MoxiWorks family of software is a great one to consider. As of this writing, the only things they don't have is transaction software, though you can plug and play most of your favorite options there.
If you are a brokerage looking for a brokerage-wide solution for your CRM plus some addons, MoxiWorks is worth an interview.
Enterprise-Only
You are a brokerage and like MoxiEngage, the MoxiWorks CRM that comes packaged MoxiPresent
You have a transaction software or brokerage backend that you like and want to integrate into a more robust brokerage tech stack
Use MoxiPresent if…
You're a single agent, team, or small brokerage outside of MoxiWorks' current customer base (consider Cloud CMA)
You just want a lightweight, easy-to-use CMA software (consider dashCMA)
You're old school and want something simpler, more familiar, and affordable (consider ToolkitCMA or RPR)
MoxiPresent Videos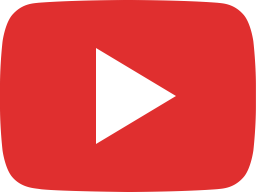 How ActivePipe supercharges your real estate business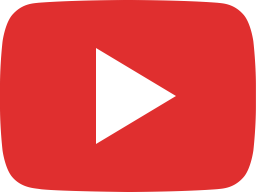 MoxiImpress Demo: The power is at your fingertips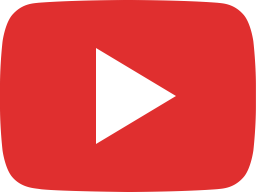 ActivePipe Demo: Turns contacts into clients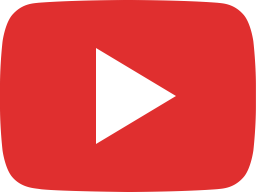 MoxiPresent Demo: Build once, share everywhere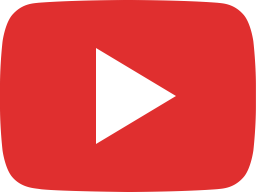 MoxiPromote: easy digital ads for real estate agents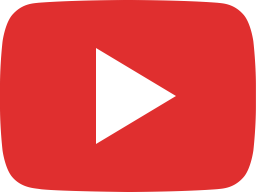 The Group, Inc.: Amy Roup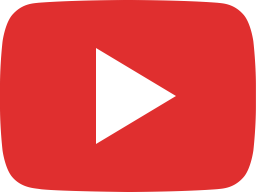 The Group, Inc: Christie Duggar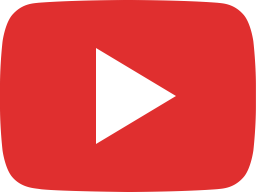 The Group, Inc: Brandon Wells - Moxi Media Days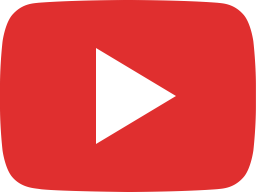 Moxi Media Days Featuring: The Group, Inc.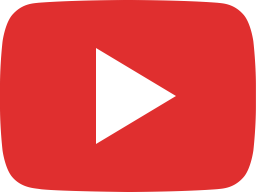 MoxiWorks About Us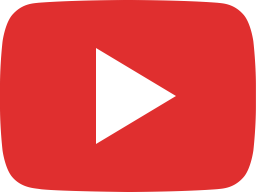 York Over The Edge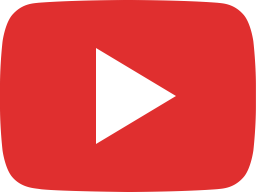 MoxiTalk: Invest, Instruct, and Inspire