Apartment Ocean Review and Pricing
View Other Real Estate Chat Solutions
Apartment Ocean is an AI chatbot that integrates into your website and will answer and engage your customers while on your site. You install the software as a widget which you can then customize some to your brand and needs. The AI will automatically speak with clients and try to set an appointment after learning the clients' basic information. You, the real live human, can jump in at any time on the dashboard.
Apartment Ocean was launched in 2016 and is headquartered in New York City, NY.
Best Features
Use Apartment Ocean if…
Welcome to your one-stop shop for Apartment Ocean reviews!
Apartment Ocean is $9.99/mo, or $8.30/mo billed annually.
It includes a 30 day free trial.
Skip Apartment Ocean if…
*This is current to the best of my knowledge at the time of this writing. Contact the vendor directly to check current prices, discounts, and terms.
Review still in progress!
View Other Real Estate Chat Solutions
Biggest Pitfalls
Apartment Ocean Pricing*
$9.99/mo
30 day free trial
My Personal Recommendation
Apartment Ocean Videos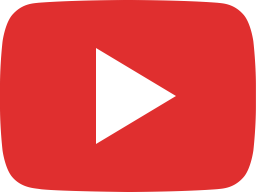 Get Apartment Ocean On Your Vacation Rental Website!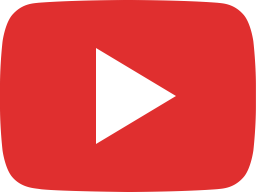 Get Apartment Ocean On Your Kigo Website