Back Office Review and Pricing
View Other Brokerage Backend Tools
Back Office, formerly called BackAgent, is a brokerage back end that includes a transaction management system and brokerage intranet. Numerous brokerages and franchises have adopted Back Office for their brokerage management system.
Back Office was founded in 2007 and headquartered in Katy, TX. In 2019, they were acquired by Propertybase, rebranding it as Back Office. It was then acquired by Lone Wolf Technologies in 2021.
Best Features
Use Back Office if…
Welcome to your one-stop shop for Back Office reviews!
Back Office is a minimum of $100/mo for all configurations. The full account including all their tools is $5/agent (so up to 20 agents at the base $100/mo. 21 agents would be $105/mo, and so on).
Using their transaction tools only is $3.50/mo per agent, still with the $100/minimum.
Skip Back Office if…
Using their Intranet tools only is $1.50/mo per agent, also with the $100/minimum.
They sell additional add-ons. Hosted email accounts are $1.50 per mailbox. An office website is $35/site and $3.50 for each additional agent sub-site. Office fax lines are $8.50 per mailbox, with an additional associate line for $4.50 each.
There is a setup fee depending on the size of your brokerage.
Back Office is sold to brokerages, franchises, and associations, and individuals in limited markets.
*This is current to the best of my knowledge at the time of this writing. Contact the vendor directly to check current prices, discounts, and terms.
Review still in progress!
Biggest Pitfalls
View Other Brokerage Backend Tools
Be the first to write a review!
Back Office Pricing*
$5/agent for the Full Account
$3.50/agent for Transaction tools only
$1.50/agent for Intranet only
$100/mo minimum
Setup fee
Additional services
My Personal Recommendation
Back Office Videos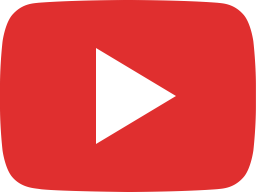 Inman Instudio w/ Propertybase & Meybohm Real Estate. Independent Brokerages + Teams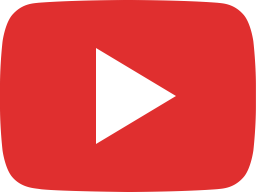 Our Software. Your Stories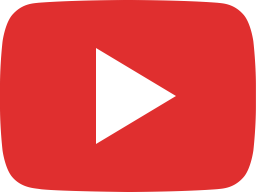 Propertybase Salesforce Edition - Inman Tech Webinar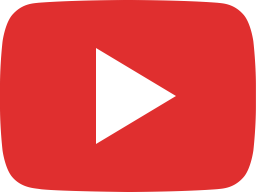 HousingWire Demo Day - Transaction Management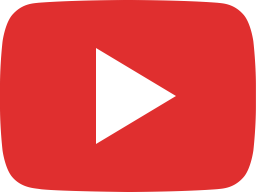 HousingWire Real Estate Tech Demo Day: Propertybase GO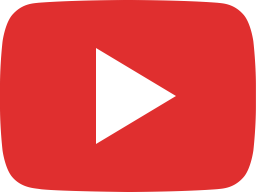 Inman Instudio: Propertybase Dives into the Basics of Communication for Real Estate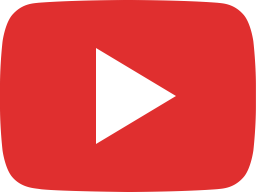 PropertyBase & Inman InStudio Interview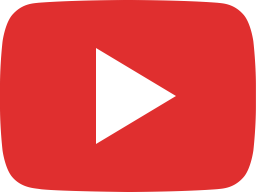 Capture, Connect, Close with Propertybase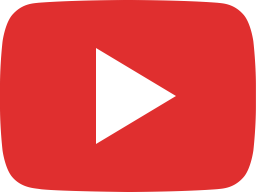 Australia User Group Session - July 2019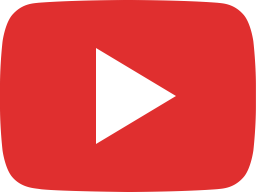 Propertybase Testimonial: 2Costa Rica Real Estate - Todd Cutter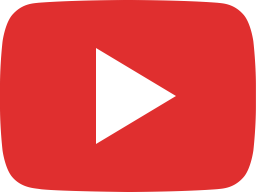 Propertybase Testimonial: Sarah Railey (Moreland Properties)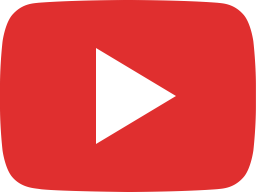 Propertybase Testimonial: Tom Keefe (Keefe Real Estate)