Yelp Review and Pricing
Yelp is a popular local business review site. Local real estate agents should claim their business, but also have numerous advertising options to promote their business within Yelp's ecosystem. The advertising options are a la carte, including promoting your brand, removing competitor information on your page, or adding your logo.
Yelp was founded in 2004 and is headquartered in San Francisco, CA.
Welcome to your one-stop-shop for Yelp for Realtors reviews!
Best Features
A Committed Audience
Yelp's traffic was reaching all-time highs before the 2020 COVID pandemic hit, dealing it a blow with vastly reduced restaurant activity.
And not only has Google failed to supplant Yelp as king of local business reviews, but Yelp can also boast a higher intent, more affluent, and more engaged user base.
Yelp reviews also tend to be more negative, meaning that good reviews will mean more to Yelp users versus every real estate brokerage that seems to average 4.6 stars on Google.
Yelp averages 178 million unique visitors monthly. That's almost as many as Zillow's 236 million (though obviously only a fraction of Yelp's visitors are looking for real estate agents).
Whatever the case, it's clearly one of the top review websites after Google, Facebook, and Amazon, and the only one that is exclusively focused on local businesses.
And a Huge Audience
If you are expanding your business's reputation management focus beyond the 4 musts of Google, Facebook, Zillow, and Realtor.com, Yelp is your 5th destination.
Among review sites, Yelp is one of the more expensive, no doubt a reflection of its more expansive audience.
Expensive
But it also had additional costs that add up quickly, like $4/day to remove competitors from your own page.
One reason for Yelp's committed user base is that Yelp is draconian when policing reviews. If it suspects that a review is fake or that a business solicited the review, it will remove the review altogether from the Yelp page.
Therefore reviews are exclusively organic. It will make it difficult for a new business to Yelp to stand out quickly against the competition by scaling their positive reviews.
Moreover, when Yelp filters good reviews from legitimate buyers and sellers, it can significantly impact your star rating for the worse when if a single poor online review remains.
Biggest Pitfalls
Really Hard to Get Reviews
Building your business profile on Yelp will take a long time and commitment.
Yelp allows you to set your budget but includes a minimum of $5/day for $150/mo.
A verified license tag can be purchased for $1/day.
*This is current to the best of my knowledge at the time of this writing. Contact the vendor directly to check current prices, discounts, and terms.
Yelp Pricing*
Minimum $5/day spend for Yelp ads
$1/day for Verified License
When I got my license in 2013, Yelp was Realtor's public enemy #1, before Zillow took that designation.
Realtors, and other local businesses, were annoyed that Yelp essentially would "hold their business hostage", displaying competitors' ads on their pages. I still remember this video from around that time. I remember Yelp's being one of the more aggressive cold callers back then, trying to get me to sign up as an agent.
Just like the Zillow hate that replaced it, hating on Yelp is nonsense.
I'm the owner of a review site called Hooquest. I understand you've got to sell something to keep the lights on! And that something is usually ads. It's not a big deal.
My Recommendation
Should you solicit reviews on Yelp, though?
No.
Firstly, Yelp forbids you from soliciting reviews. They will aggressively remove any reviews they believe were solicited. In fact, they've removed several legitimate reviews for my own profile, which was annoying. I think they were the only reviews I ever got! My client mentioned they had reviewed me, unsolicited, but was no review to be found!
Secondly, there are better places to solicit reviews that I believe will have more impact for your business.
But should you advertise on Yelp?
Its traffic was reaching all-time highs before the 2020 COVID pandemic hit, dealing it a blow with vastly reduced restaurant activity. I thought Google reviews would have been taking a bite of its business, but that doesn't seem to be the case yet. But Yelp boasts a higher intent, more affluent, and more engaged user base. Yelp also tends to be more negative, meaning that good reviews will mean more to Yelp users.
It's hard to escape the feeling that Yelp is nickel and diming business owners for a lot. $120/mo just to remove competitors from your own business profile, which doesn't even go toward advertising? That is not a problem you have to worry about on your Facebook business page or most other social media.
Use Yelp if…
You are a Yelp user and want to deliberately make Yelp a pillar of your business
Skip Yelp if…
You are looking for more broad advertising to build brand awareness (consider Adwerx)
You want to focus on seller leads in a hyperlocal farm in your real estate market (consider Nextdoor)
You want to attract motivated sellers responding to cash offer ads (consider ZBuyer)
Yelp Videos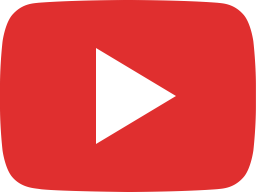 The Woman in the Arena | Behind the Business with Adornment & Theory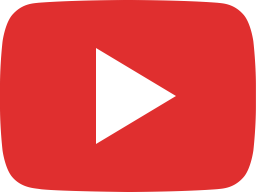 Outrageous Milkshakes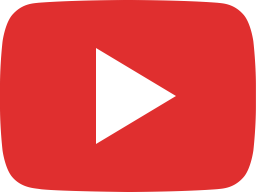 Battle of the Brunch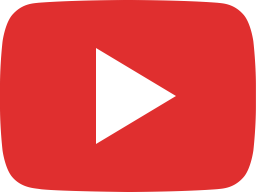 Yelp's Top 100 Places to Eat in Florida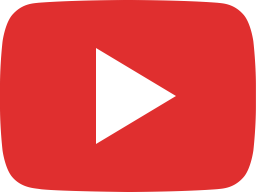 Sergio's Tacos in Cocoa Beach, FL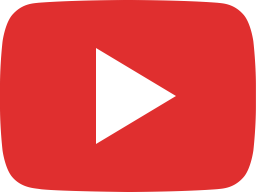 Number 5 of Top 100 Restaurants in 2023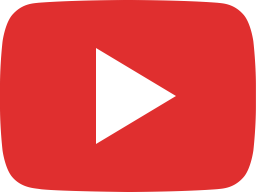 Don't Get Water on Your Phone!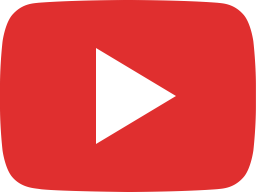 Pi Day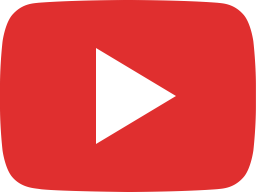 Sergio's Tacos in Cocoa Beach, FL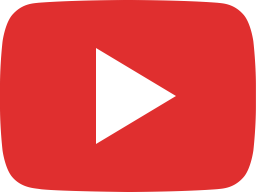 National Ranch Day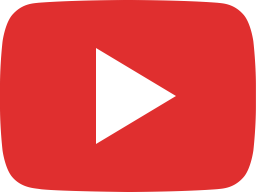 The Silver Room in Chicago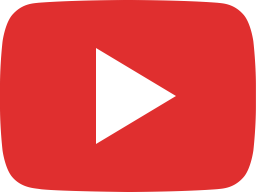 Prove Them Wrong | Behind the Business with Tiger Boxing