Xero Review and Pricing
View Other Real Estate Accounting Software
Xero is a cloud-based accounting software for business. They are a $6B company as of this writing. They have standard billing, invoicing, project management, and expense features, as well as payroll solutions. Xero also has "Re-leased", an add-on for property managers.
Xero is headquartered in Wellington, NZ and was founded in 2006.
Best Features
Use Xero if…
Welcome to your one-stop shop for Xero for real estate reviews!
The first plan is called "Early" and starts at $12/mo. It includes up to 20 invoices and 5 bills.
The Growing plan is $34/mo and has unlimited invoices, bills, and bank transactions.
Skip Xero if…
The Established plan adds multiple currencies, expenses, and project management at $65/mo.
Their Gusto payroll system starts at an additional $19/mo and $6/employee.
*This is current to the best of my knowledge at the time of this writing. Contact the vendor directly to check current prices, discounts, and terms.
Review still in progress!
Biggest Pitfalls
View Other Real Estate Accounting Software
Be the first to write a review!
Xero Pricing*
$12/mo for the Early plan
$34/mo for the Growing plan
$65/mo for the Established plan
$39/mo + $6/employee for Gusto Payroll
Offer a free trial
My Personal Recommendation
Xero Videos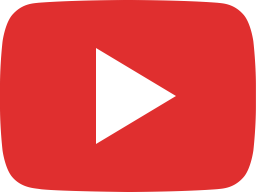 Ethical farming with Tathra Place & Air Accounting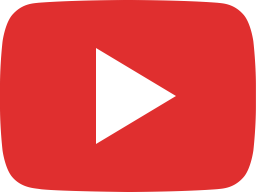 Contacts in Xero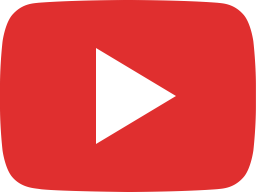 Role Models | Xero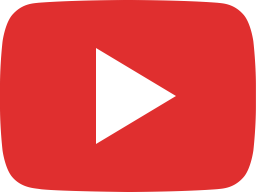 World Cup Hopes | Xero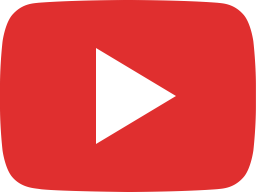 Becoming Cape Town's Favourite Market | Xero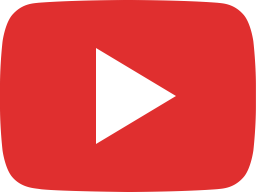 Dreaming Big | Xero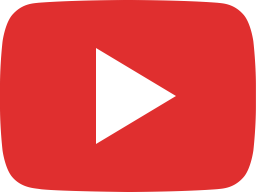 Dream Bigger with the Lionesses | Xero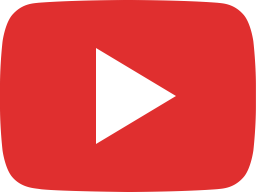 The crossovers between women's football and running a small business | Xero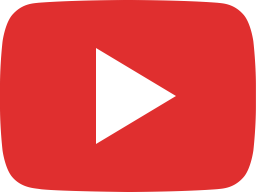 The Best Job in the World | Xero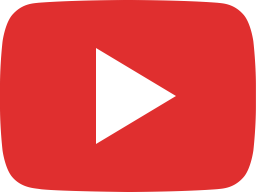 Reimagining an African Icon | Xero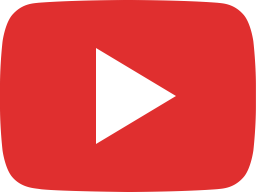 Growing their practice with Xero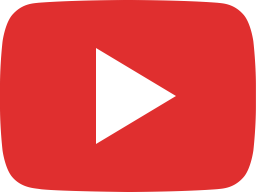 Finance is the Silver String | Xero